When Elijah Burton was a young boy growing up in New Jersey, he had an indelible ocean experience that made him feel tiny and helpless, enmeshed with the larger forces of nature in a way that left him terrified. He was a strong swimmer, but found himself caught in a rip current, watching the shore and his family recede far out of reach. He realized he'd never been so far from the beach.
"The ocean is the thing that I'm the most afraid of," said Burton. "But it holds the thing that I love so much. If you work with the ocean, it gives you what you desire."
As hard as he swam that day, he drifted out farther. Neither of his parents were swimmers—knee-high was as far as they'd venture. His older brother though knew the mechanics of a rip and swam out to rescue him.
I was almost killed that day, but that feeling of surrendering control is what drives me into the outdoors. That harmony with nature is a feeling that's so ingrained that I want other people to experience and fall in love with it as well.
Fast forward and Elijah is based in Portland where he's a commercial pilot and spends every spare moment he can in the water or on trails. The flying makes the world seem small—he's in Tokyo one day and Frankfurt the next. Getting into the outdoors makes him feel small—there's nothing quite like that feeling of awe when he's embraced by a fresh swell in the frigid Pacific or exploring an unknown backcountry zone.
"Everything about the way we live these days tells us that vulnerability is a bad thing, but usually vulnerability leads to discovery, which leads to growth," said Elijah. Growing up, the barriers to entry into "the outdoors" were too great. He was fascinated by surfing, but he could never scrape together enough to buy a board and he saw no community in that world for himself as a young Black man. You can't be what you can't see.
"Being African-American, in the culture that I come from, people look at the things I do, and they think it's strange," he said. "The outdoors have changed me and I can't deny that anymore."
It took some years, but he's begun to find fellowship in his love for the outdoors, particularly in his relationship with other Pacific Northwest-based Black men who share his passions—Kenneth Hamlet, a filmmaker and photographer, and Adam Edwards, a writer and kayaker.
"We've started to build a community around people who look like us and come from places we come from, people who do the same things or can learn to love the outdoors. You need to see yourself in other people in the outdoors or you won't know where to take the first step."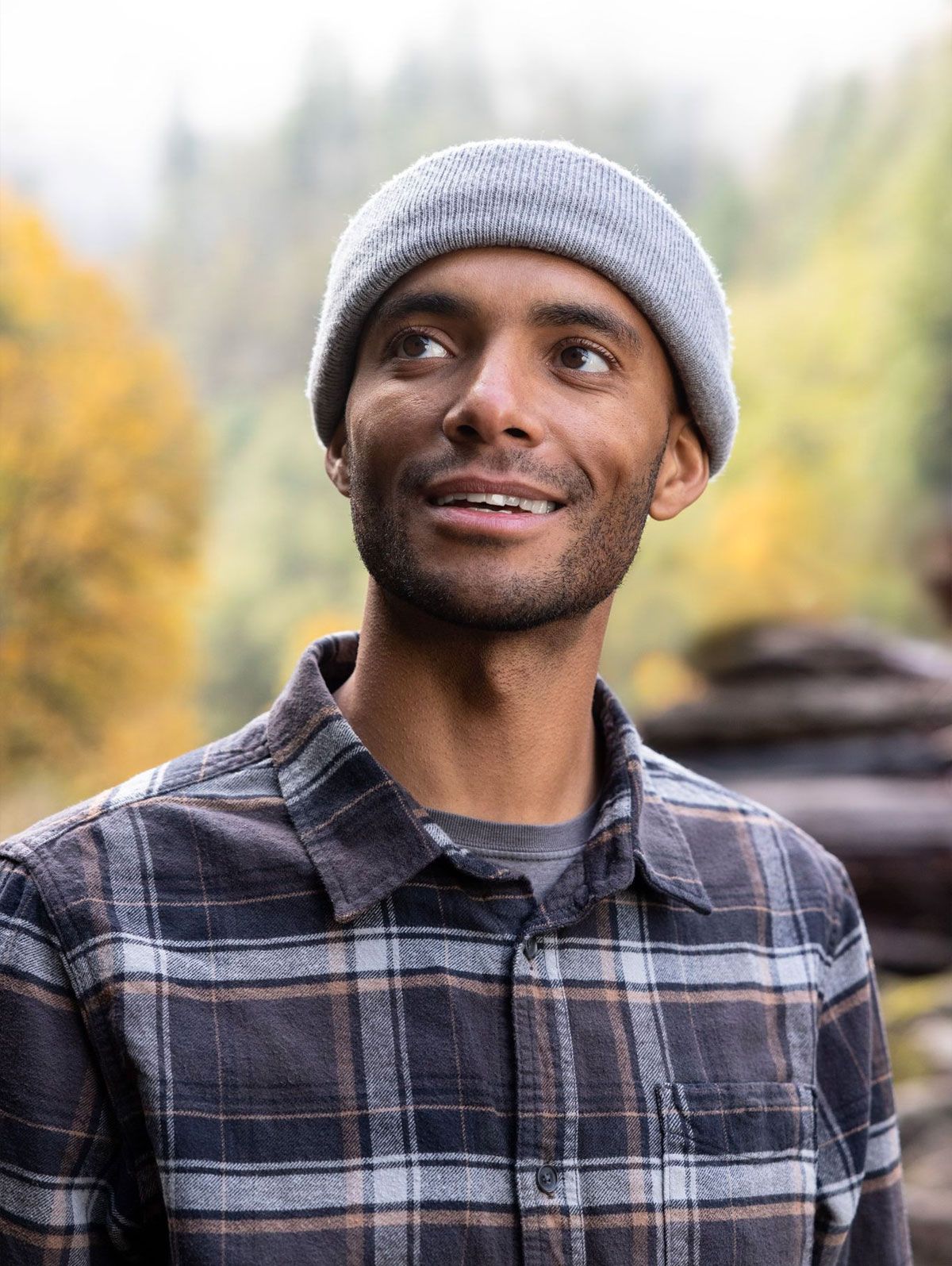 Elijah recognizes the power of storytelling to shift some of these conventional narratives around people of color and the outdoors. "All of us have cameras and we come from places where a lot of our stories aren't told or they're misrepresented," he said. "So, it's really important to us to equip ourselves, to tell our own stories, so that there's no loss in translation."
He feels something of a duty to be an evangelizer for adventure to communities that have not always been made to be feel welcome in those spaces. "It's a call to people who come from where we come from that, hey, there's something else out here that's good for you, that's beautiful, that's been kept from us," said Elijah. "It feels a little bit like we've made it to the mountain top, and we found something great, and now this is our fire at the top of the mountain to signal to everybody behind us."
As his fire builds and he continues to cultivate a community, he has allowed himself an audacious dream—a physical space of their own. Picture it: a piece of rugged land, somewhere on the Pacific Northwest coast, where young people of color can have easy access to outdoor experiences. There would be trails snaking through the forest. There would be gear galore: surfboards and bikes, flyrods and kayaks. There would be a climbing wall and a media lab with cameras and editing gear. This would be the kind of place that eliminates the barriers, a place where a younger Elijah could have begun to build that fire even sooner.
"If there's any legacy that I'd like leave the next generation," said Elijah. "It's that they feel a sense that they can do whatever and have access to the resources necessary to do that thing, and the desire to bring others along with them."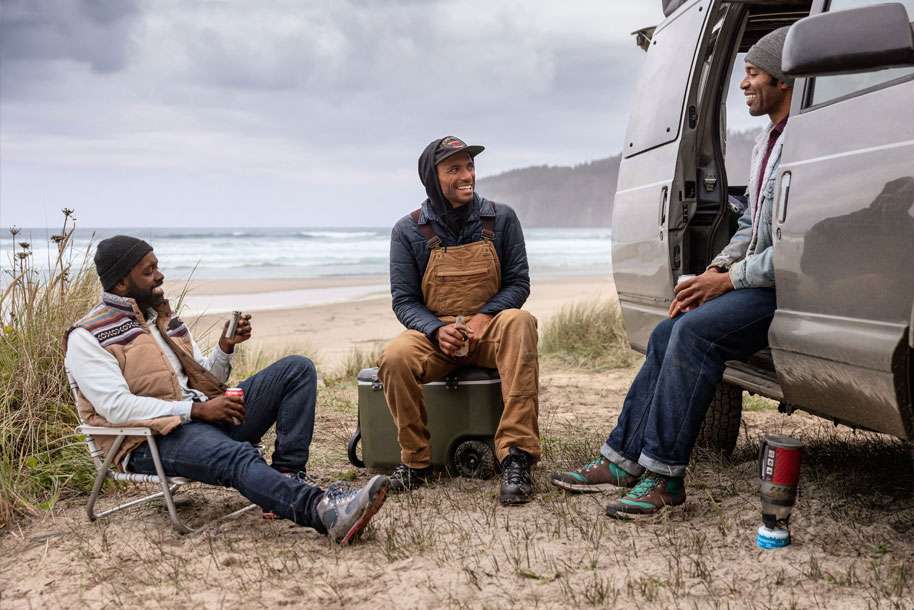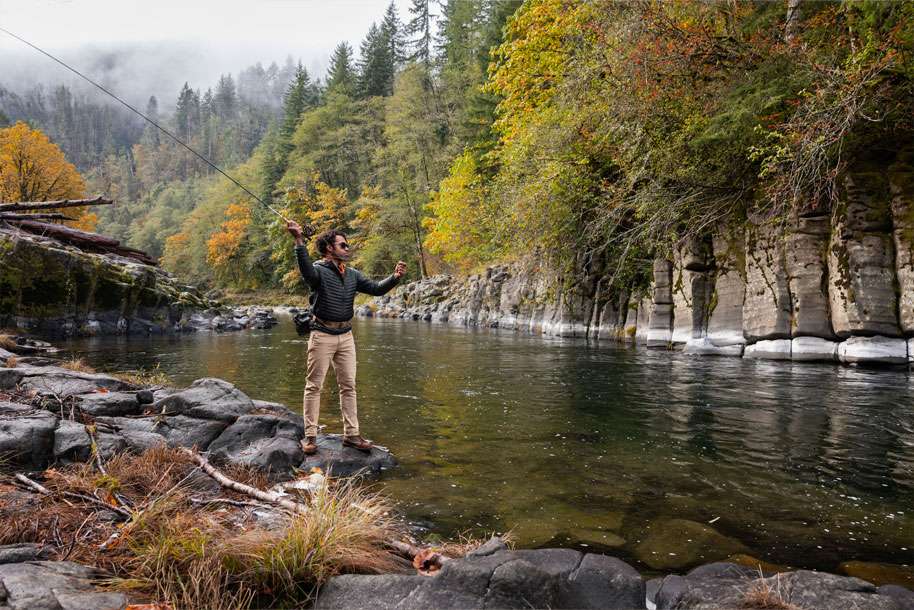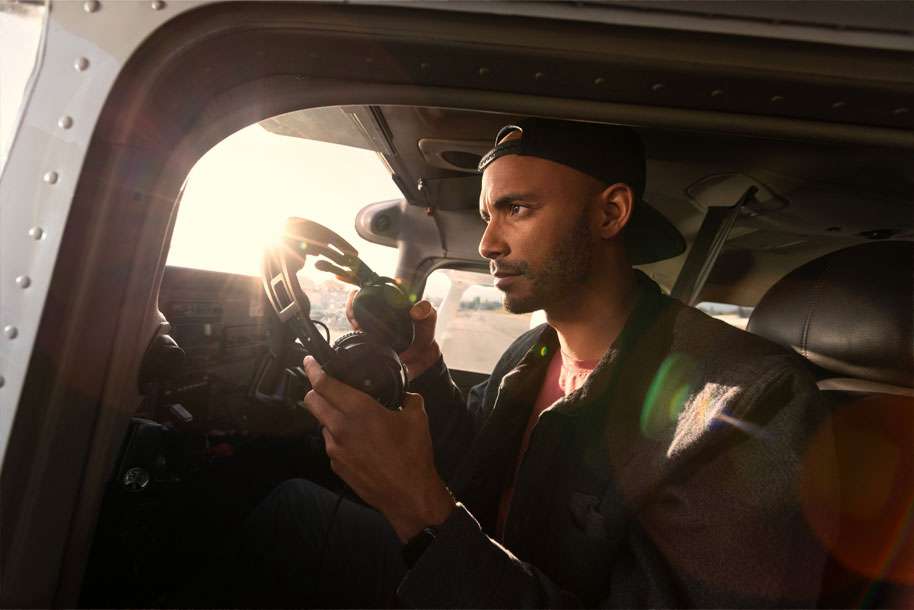 Continue Reading