You don't put on a pair of Danner boots to sit around the house. They're made for adventure, exploration, and the hard work the men and women who wear them perform day in and day out.
Image of a backpacker walking across a grassy meadow with a lake and mountains in the background on a sunny day.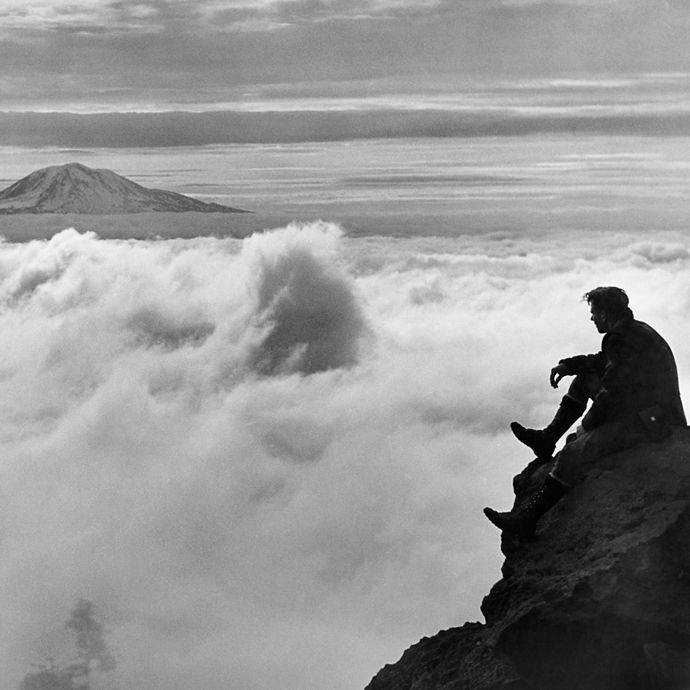 ---
For nearly a century, Danner has crafted boots with purpose and integrity - footwear to equip those who choose the unlikely path, those who cut fresh trails, those who pioneer.
Charles Danner came west to build the best boots loggers had ever known, an effort that resulted in a long-standing heritage brand with a renegade spirit. A spirit that proudly lives on in each pair of Danner boots we make to this day.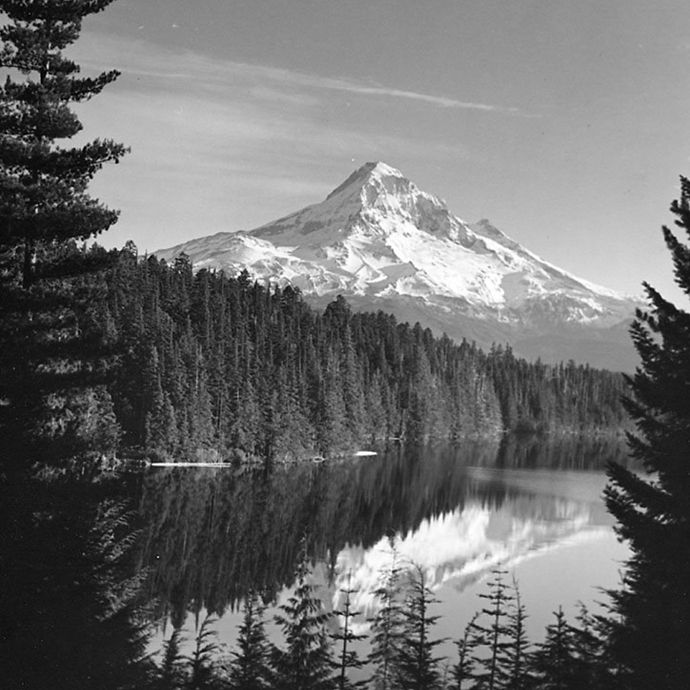 ---
Charles Danner felt the pull to the wild of the Pacific Northwest, drawn by the promise of opportunity in the rugged unknown. He came with a commitment to quality craftsmanship and a deep respect for the uncompromising landscape. From the gleaming alpine lakes and the plummeting river gorges, to the thick forests and the sweeping coastlines, Danner boots are of this place.
Built to Last
---
To this day, our commitment to superior craftsmanship remains unchanged. We continue to craft high quality boots, using the best possible materials we can find, to create a product built to last.