Timeline
What to Expect
When your boots have passed inspection, an order will be opened and your credit card will be charged for the full amount (including your state tax liability). Once your boots are complete, we'll ship them back to you. You will be notified via an email, which will include your tracking number.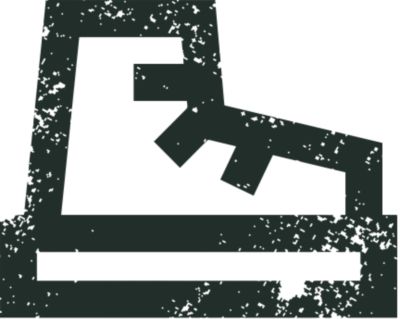 You ship us your boots.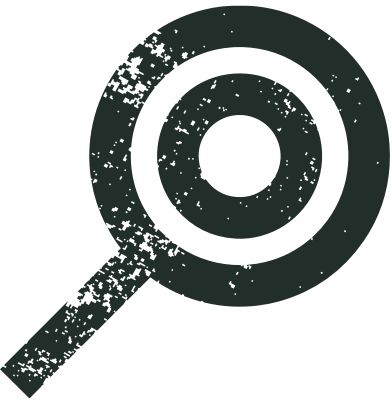 Your boots are inspected by Danner.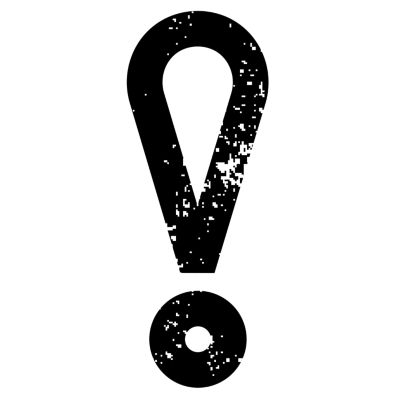 You are notified about your boot diagnostics.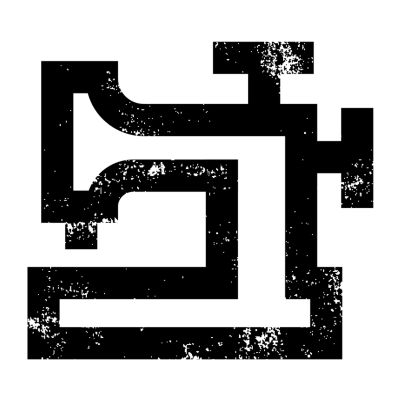 The recrafting begins.
We ship them back to you.